LOWERING YOUR EXPENSES
Looking for the ideal way to lower your monthly electricity expenses, raise the value of your house, and take a proactive approach to environmental responsibility? The solution is to install solar panels! Residential solar panels are low-cost, clean, and environmentally friendly energy sources for both large and small residences. We are a prominent solar panel company dedicated to offering affordable clean energy solutions and solar panel installation services in Williamsburg, VA.
CONTACT US
We'll give you a call to discuss your future with solar: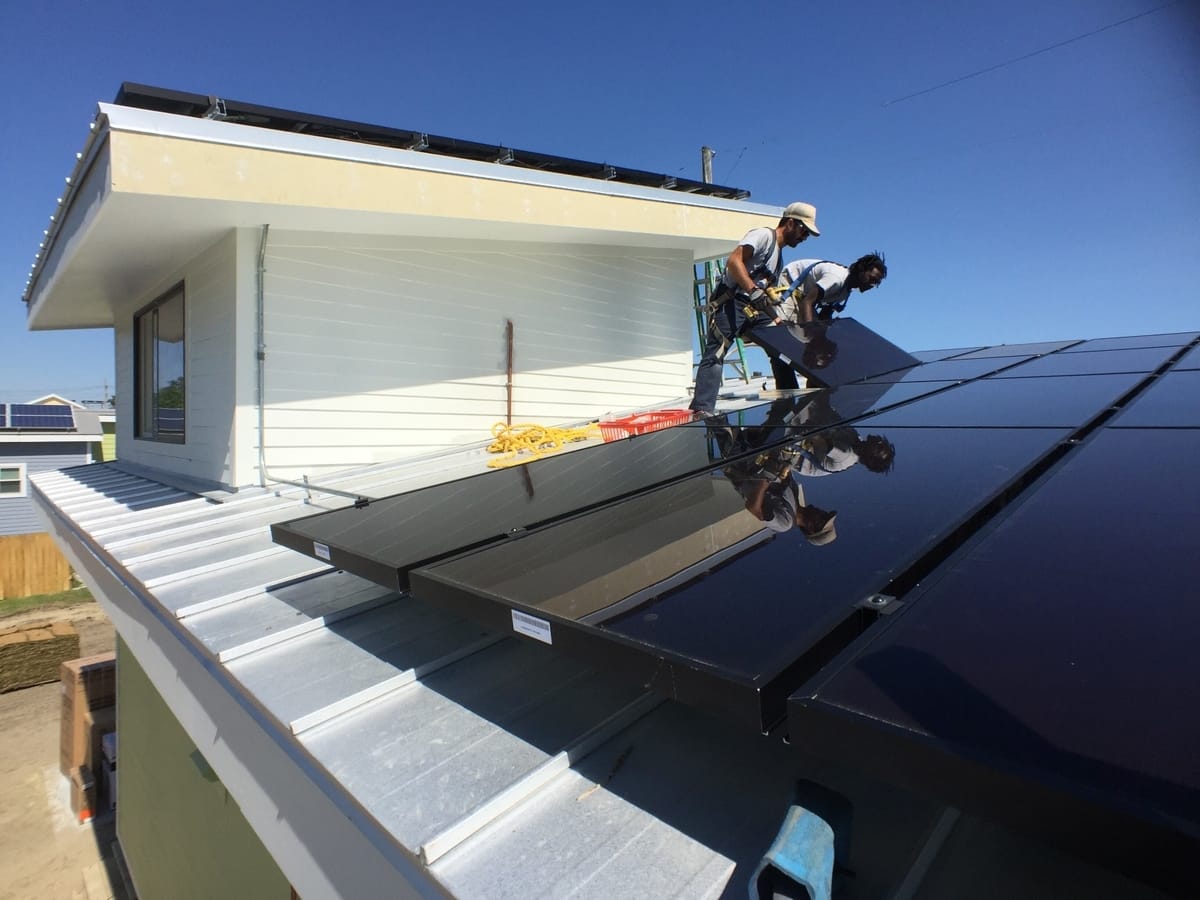 BENEFITS OF INSTALLING SOLAR PANELS
A solar panel system can generate more energy than your home requires. However, there is no waste. When this occurs, the excess electricity is fed back to the utility grid. You can sell this additional electricity back to the utility provider through a procedure known as net metering, which reduces your rate even further.
By reducing your usage of fossil fuels and thereby depleting or polluting the environment, you will be helping the climate. Unlike traditional sources, solar panels require less maintenance.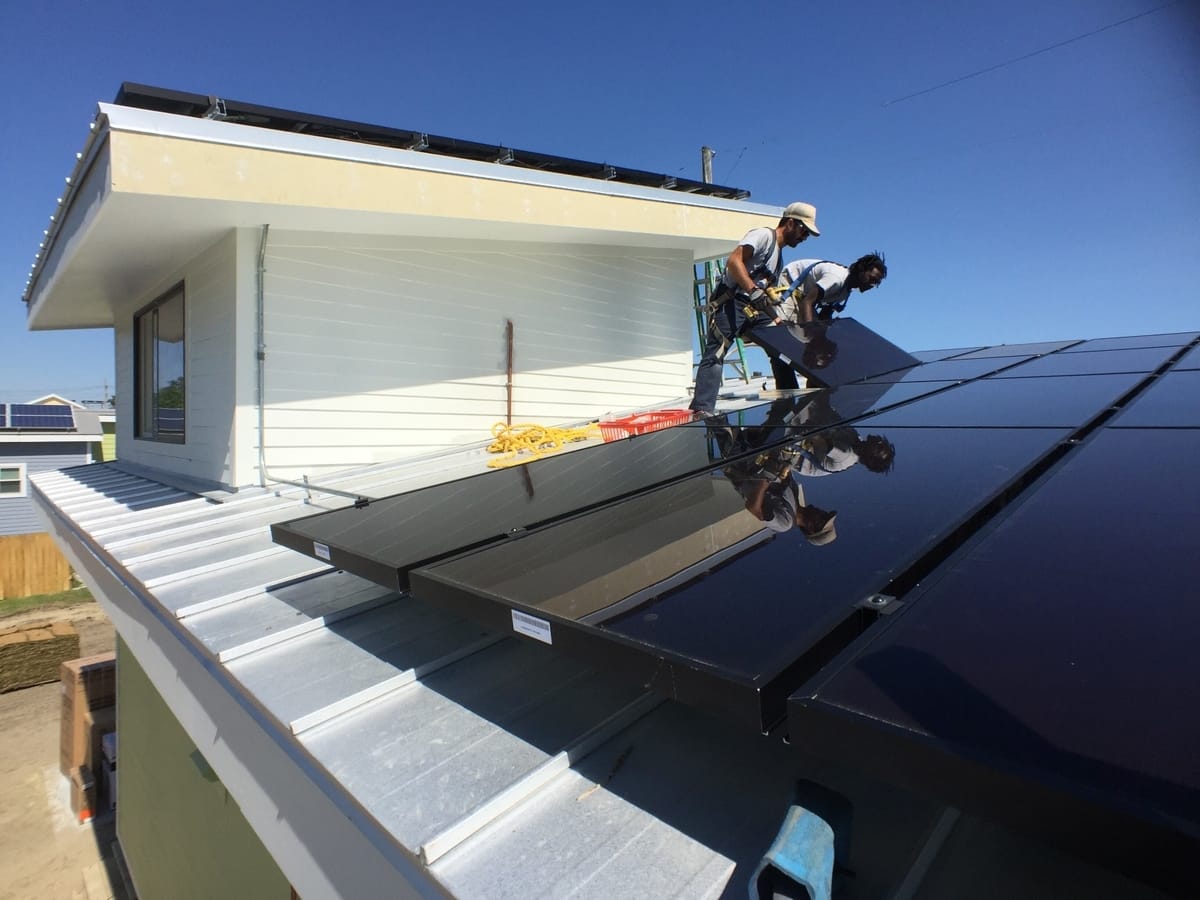 If you maintain your solar panel system, you will save money in the long term. You will also have access to green and clean energy thanks to the power of the solar industry.
Solar panels may be a terrific addition to your house and can also be used for commercial purposes.
Solar cells have a lifespan of up to 25 to 30 years after installation. As a result, if the quality of the panels is maintained, power production will be free for many decades.
It has both an environmentally favorable and a cost-effective application. By installing solar panels, you are reducing your carbon footprint. You are also seeing solar savings as a result of this.
WHY CHOOSE US?
We strive to be the greatest solar panel company in the solar companies sector by giving our clients something more than a service. When you hire us, you are hiring one of the most experienced solar energy professionals in the solar companies industry – who have undergone the necessary training and experience to install solar panels.
Our skilled team genuinely cares about the work they perform and is committed to offering outstanding service for the customers of Williamsburg, VA. We aim to educate our clients about the solar community and solar energy in addition to installing solar panels.
To learn more about our solar installation services, contact us now for a consultation.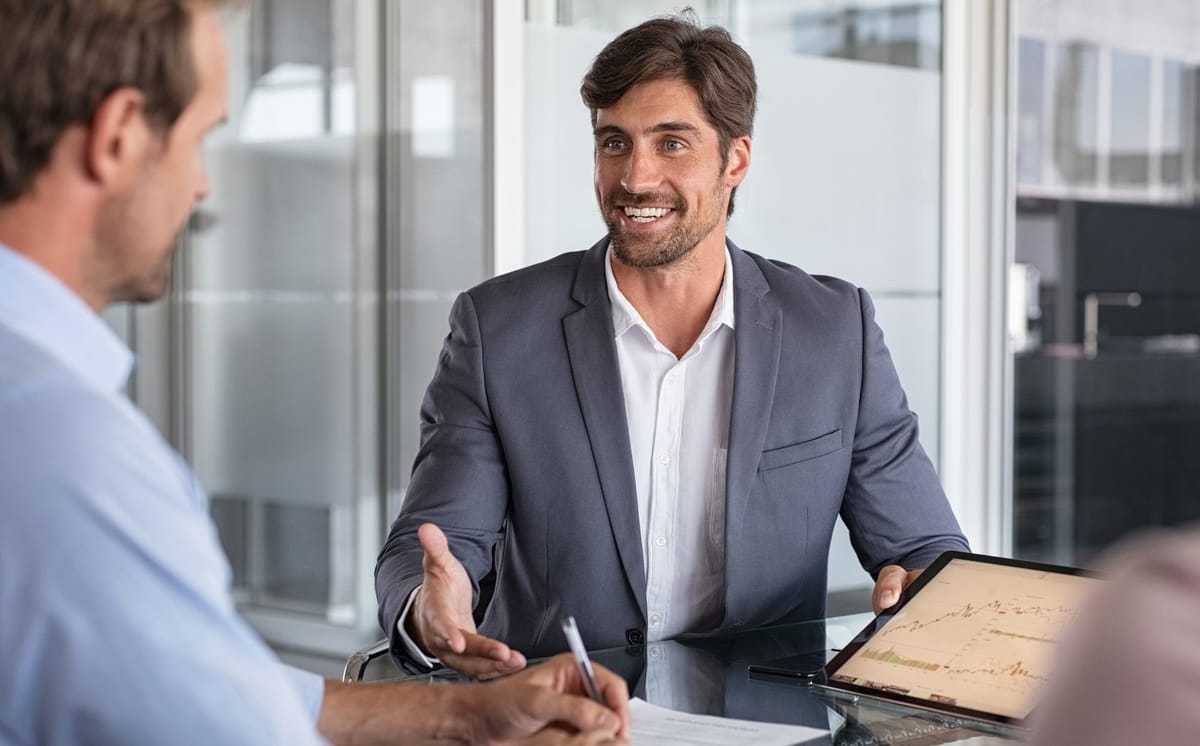 HAVE A FEW MORE QUESTIONS?
ASK OUR EXPERTS
SOLAR EXPERT
CONTACT AN EXPERT TODAY
HAVE A FEW MORE QUESTIONS?
ASK OUR EXPERTS
SOLAR EXPERT
CONTACT AN EXPERT TODAY
Testimonials
Here's what our happy customers had to say about our services:
A+++ Recommend Unlimited Solar to anyone who
Is looking for a great company to install solar panels for them. Our panels were installed and working in no time. The staff is knowledgeable, proficient and kind. They answered all our questions prior to install and responded quickly to all follow up questions. The owners are super nice.
I first worked with Ray to get my security system through Northstar and he mentioned they also did solar through Solar Unlimited. After such great service with the security system, I decided to invest in solar power as well! I do not regret it. Ray and his team have been there every step of the way and have helped with any issues or questions I have had. I highly recommend this company!
#BestSolarTidewater
Unlimited Solar is absolutely the BEST option for going solar! They were completely transparent and took the time to help me understand all of the financial options so I could determine which one was best for me. They were extremely helpful in guiding me through the installation process. They have also maintained contact with me even after installation. The management was very professional and promptly responded to all of my questions and concerns. I highly recommend them to ANYONE who is considering going solar!
Ray kindly is one of the best people iv ever worked with very informative on all my solar need and the installers where very professional and did a great job
Wonderful company ran by locals who CARE about your experience. The whole process for us went smoothly, and we were updated the entire time. Highly recommend!
Start The Solar Process Today!
Give us a call to Learn More