RENEWABLE ENERGY SOURCES FOR YOUR HOME OR WORK
Do you want to use solar energy to power your Richmond home? Hiring us is a great first step to moving off the grid and towards electrical energy conservation, whether you want to save money on your energy bills or reduce dependence on fossil fuel. Our solar installation company in Richmond, VA, can assess your requirements and expectations, install and maintain the ideal renewable energy source for your house.
CONTACT US
We'll give you a call to discuss your future with solar: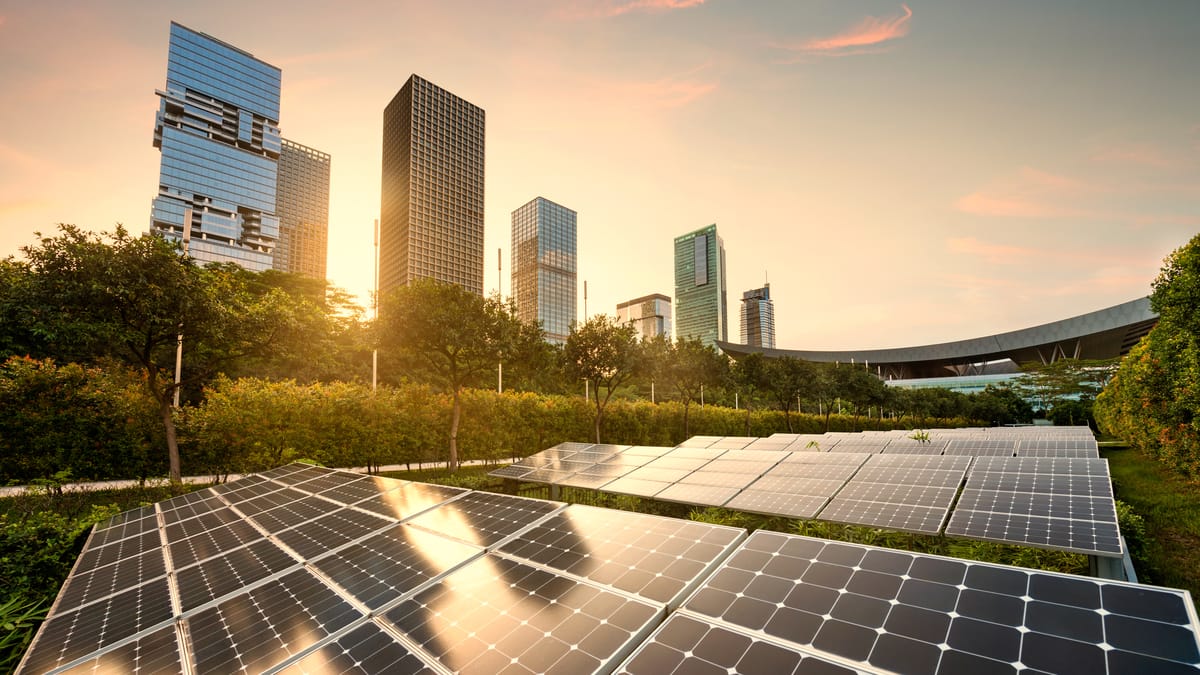 WHY GO SOLAR?
Solar thermal power systems are a major part of the energy efficiency movement. You might be thinking, what precisely is solar energy? Solar energy is energy from the sun that is transformed into electricity.
Solar photovoltaic PV and solar water heating is the most prevalent renewable energy technology for households. As solar installation experts, we can help you with everything from installing solar panels to putting in a full solar energy system.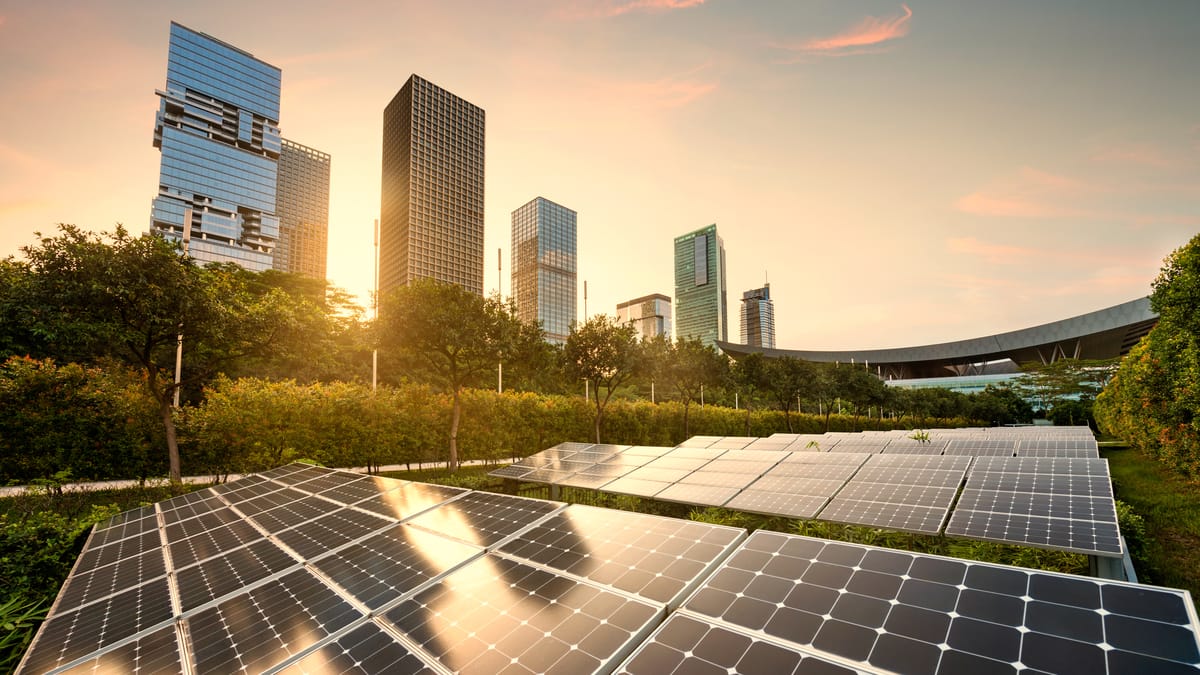 THE BENEFITS OF USING SOLAR PANELS:
Solar energy is convenient: After you've installed your solar energy system, the only thing left to do is use the energy they provide. Be it raining or shining, your solar panel is collecting the sun's heat and converting it into energy. Moreover, solar cells provide access to electricity in areas where electric utilities may not be able to reach you.

Solar panels save money: If you have photovoltaic panels on your home and are now producing useful electricity, you may be subject to tax reductions in Richmond, VA. Furthermore, Virginia has a great net metering scheme that can help you save money on your monthly electricity costs. You can obtain credit on your next electricity bill by selling the excess energy or passive solar energy you generate to your electric utilities, significantly lowering its costs.

Solar energy is renewable: Even though we are depleting non-renewables by relying on fossil fuels for energy generation, solar energy offers a renewable option. Because the sun is a nearly limitless source of energy, solar energy is the most sustainable sort of energy in the industry. Moreover, photovoltaic energy is pure, and its generation has no impact on the environment.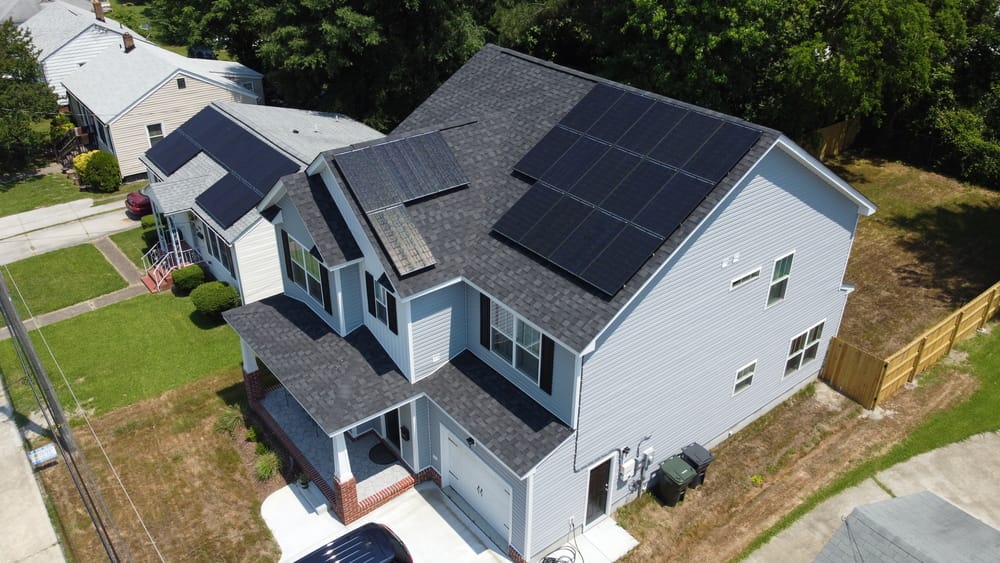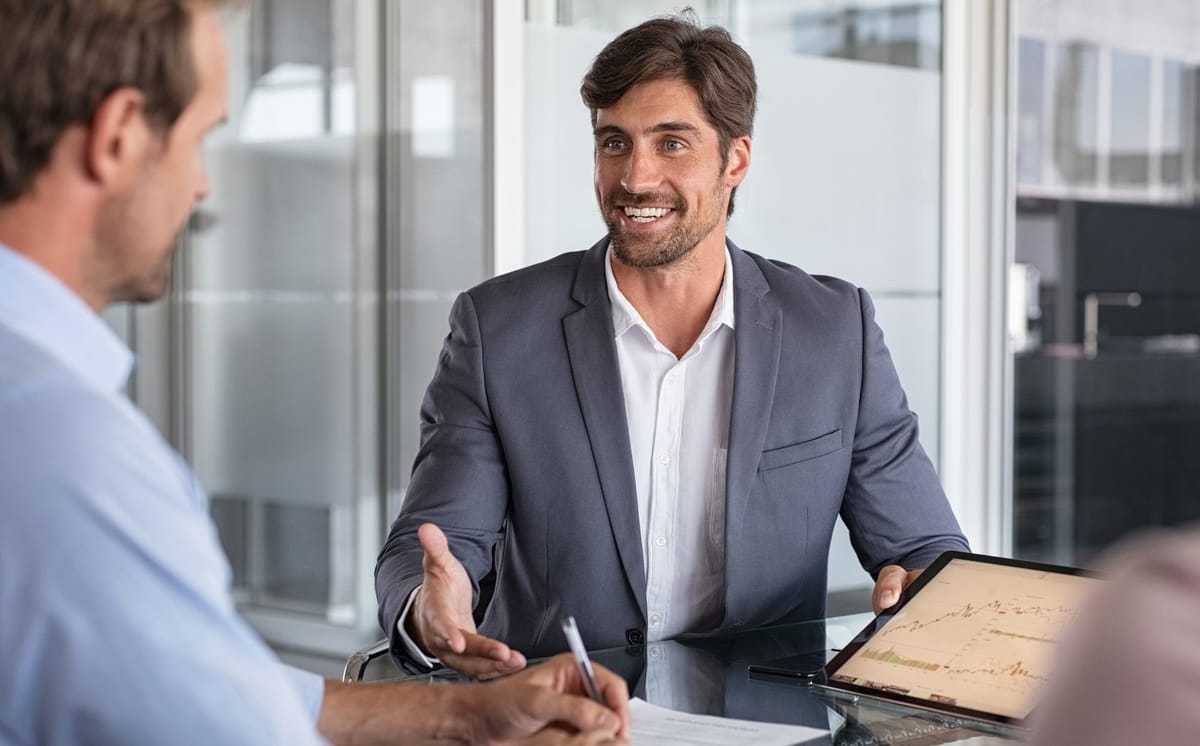 WHY CHOOSE US?
Clean, renewable, and green energy are all the rage, and for a good reason. Renewable energy sources such as photovoltaics solar are not only better for our ravaged environment, but the allure of eliminating exorbitant electricity and gas bills is irresistible. Our professional team has the skills and experience to install a system that is perfect for your house.
Above all, we understand what it takes to accomplish a good job no matter how many obstacles we confront. All of that has given us an advantage over our local competitors, combined with the personal approach that we employ to advise you each step of the way when you choose to go solar with us.
We endeavor to maintain continual contact with our consumers till the project is completed. To learn more, call us or if you have any concerns about converting your house to solar. We are excited to serve you!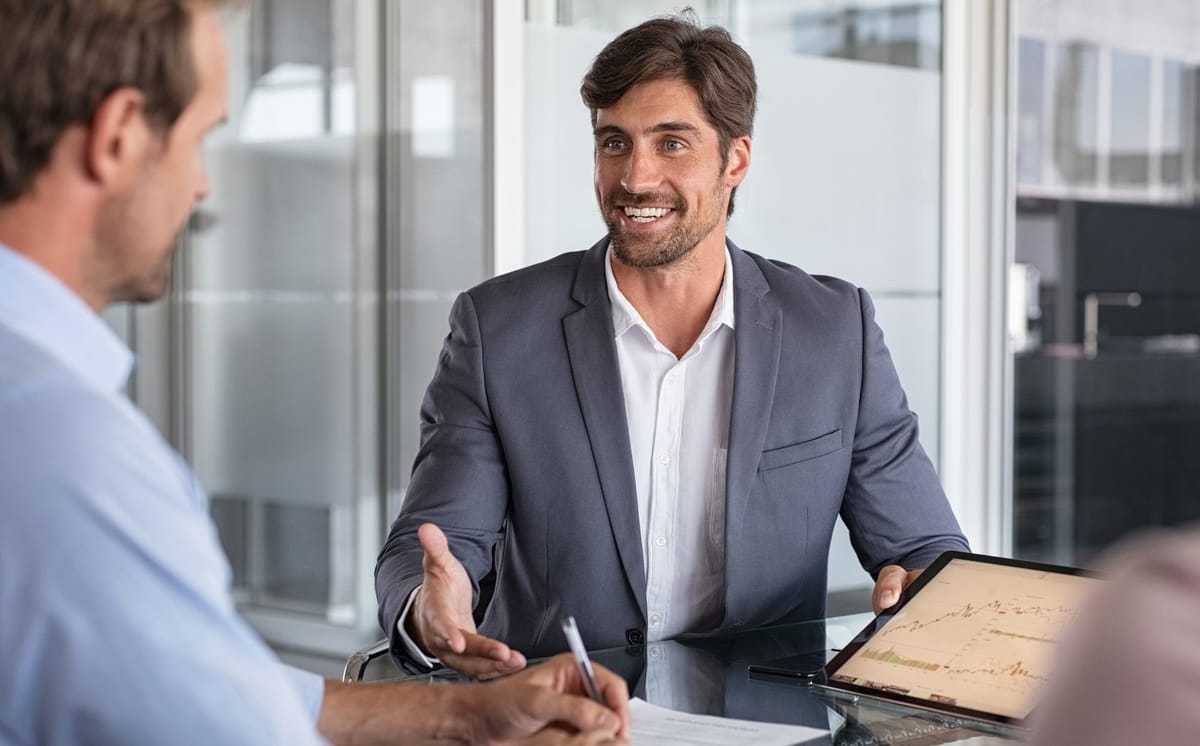 HAVE A FEW MORE QUESTIONS?
ASK OUR EXPERTS
SOLAR EXPERT
CONTACT AN EXPERT TODAY
HAVE A FEW MORE QUESTIONS?
ASK OUR EXPERTS
SOLAR EXPERT
CONTACT AN EXPERT TODAY
Testimonials
Here's what our happy customers had to say about our services:
A+++ Recommend Unlimited Solar to anyone who
Is looking for a great company to install solar panels for them. Our panels were installed and working in no time. The staff is knowledgeable, proficient and kind. They answered all our questions prior to install and responded quickly to all follow up questions. The owners are super nice.
I first worked with Ray to get my security system through Northstar and he mentioned they also did solar through Solar Unlimited. After such great service with the security system, I decided to invest in solar power as well! I do not regret it. Ray and his team have been there every step of the way and have helped with any issues or questions I have had. I highly recommend this company!
Wonderful company ran by locals who CARE about your experience. The whole process for us went smoothly, and we were updated the entire time. Highly recommend!
Ray kindly is one of the best people iv ever worked with very informative on all my solar need and the installers where very professional and did a great job
#BestSolarTidewater
Unlimited Solar is absolutely the BEST option for going solar! They were completely transparent and took the time to help me understand all of the financial options so I could determine which one was best for me. They were extremely helpful in guiding me through the installation process. They have also maintained contact with me even after installation. The management was very professional and promptly responded to all of my questions and concerns. I highly recommend them to ANYONE who is considering going solar!
Start The Solar Process Today!
Give us a call to Learn More