INSTALLING SOLAR FOR YOUR RV MEANS HARNESSING YOUR POWER
Going off-grid, having a reliable and sustainable power source is essential in Norfolk and beyond. It ensures that you have all the other luxuries you would expect, such as hot showers, cooked meals, and more. To this end, RV solar is one of the best options for keeping your RV energized, and all the accessories powered no matter where you are.
CONTACT US
We'll give you a call to discuss your future with solar: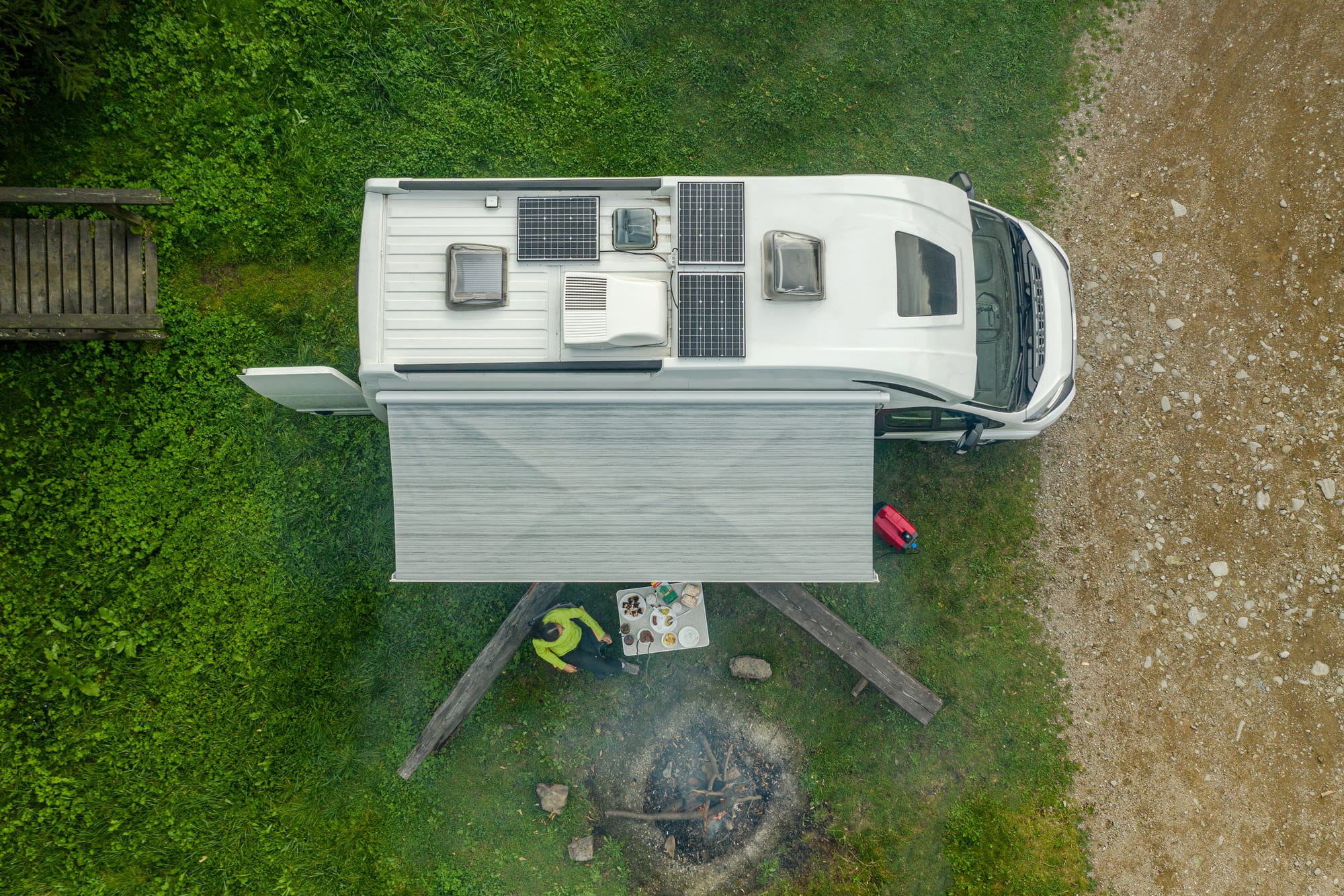 RV SOLAR PANELS
You can install 100 watt to 400 watt solar panels at the top of your RV with much ease. They are lightweight and thin enough to stay aligned with the rest of the vehicle ideally. They are easy to install and highly efficient in terms of their power capacity. Even when you are driving around during the day, they can still capture the energy from the sun and keep your batteries charged. With this system in place, you will have enough to power your RV with lighting and such.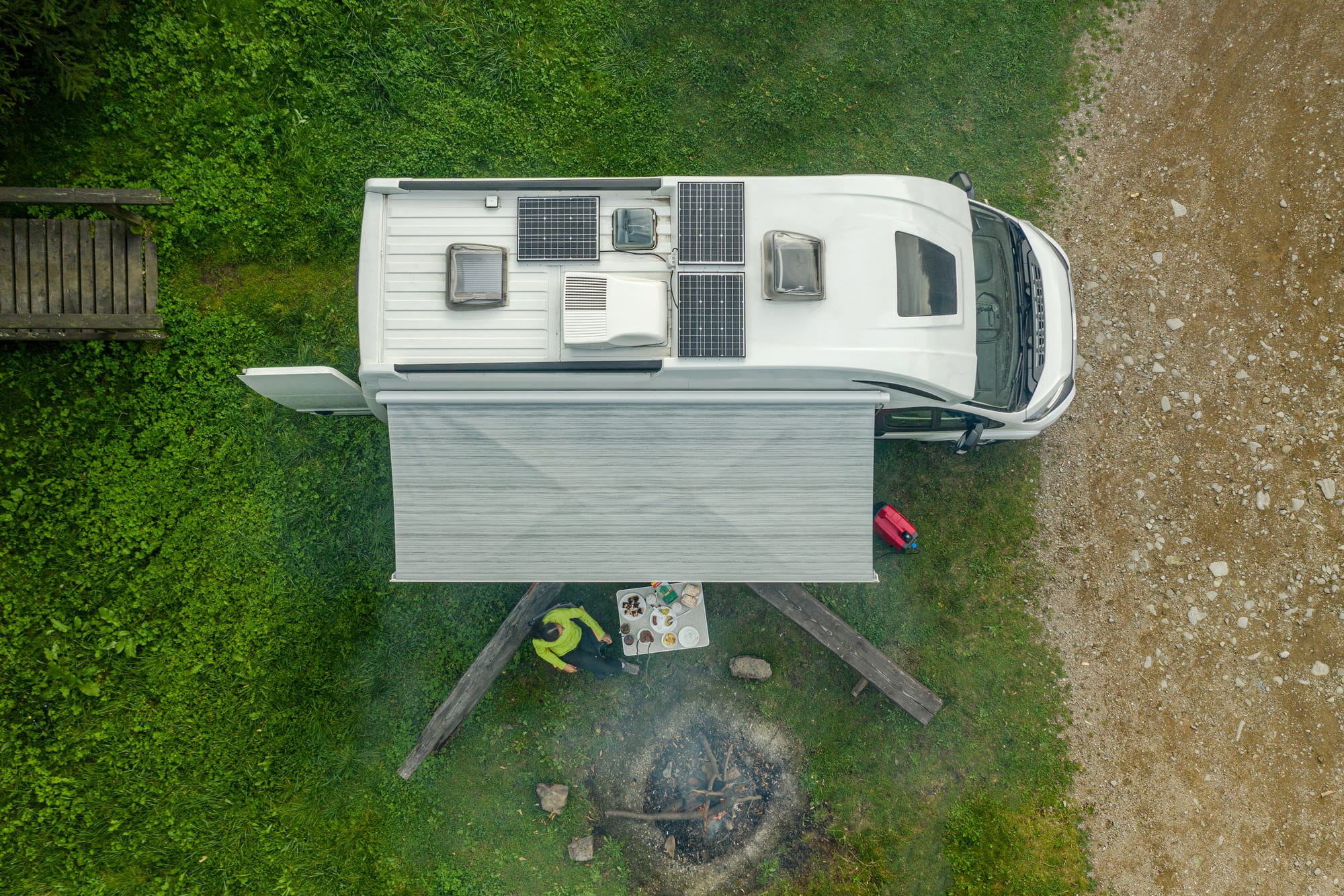 UPGRADE TO AN RV SOLAR SYSTEM
You can start taking advantage of daylight by getting a solar system installed in your RV. This will include the solar panels, inverters, chargers, cabling and even the batteries storing the additional energy. With enough power, you will not have to worry about keeping your air conditioner system on.
With the solar panel kit in place, you will have taken care of all your power requirements. The solar panels designed for off-grid systems are meant to capture as much energy as possible, which means that the solar cells are more energy-efficient.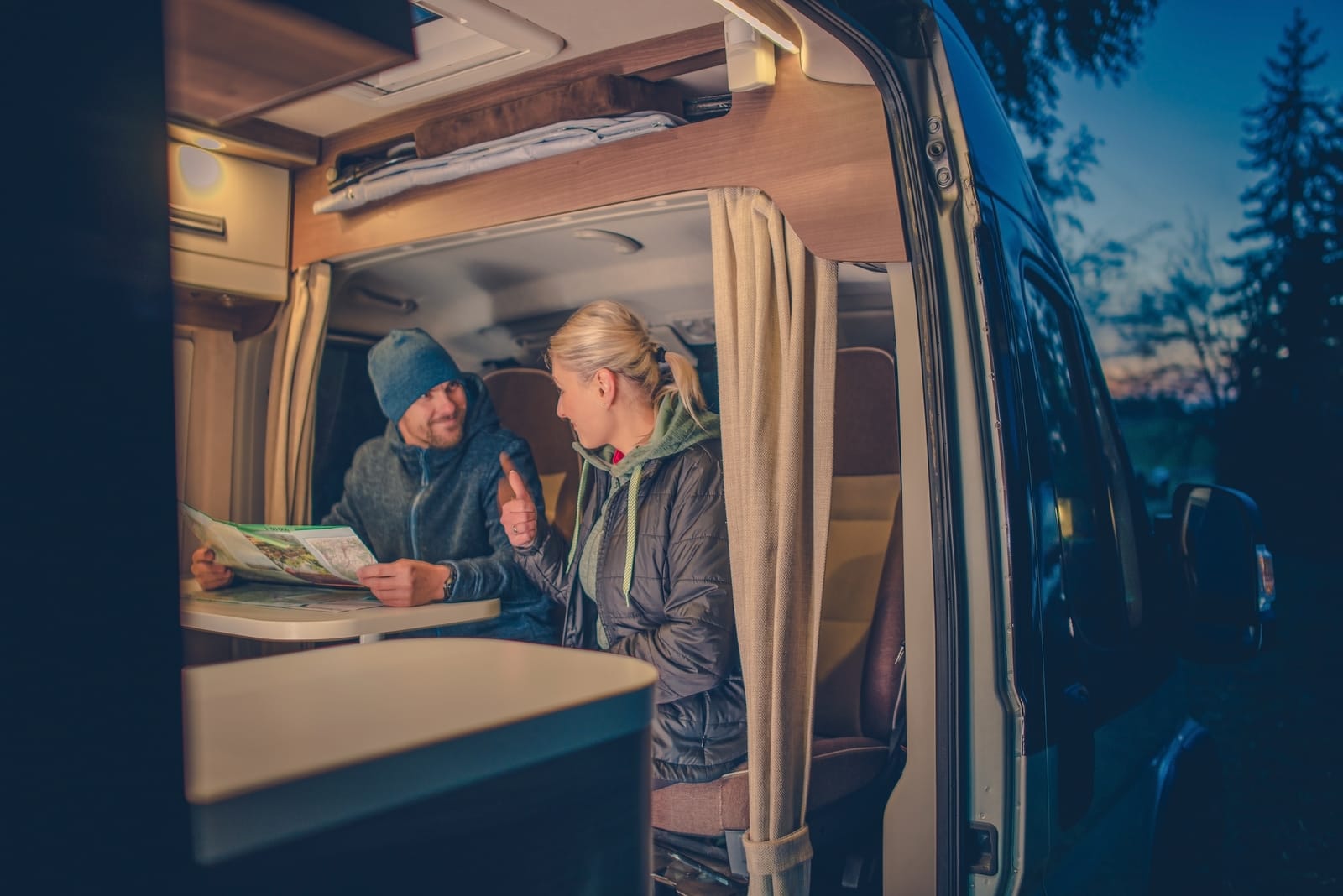 You will need to get battery banks installed to ensure that you have enough capacity to store as much energy as you need to take you through the night. Even off-grid, you might need to extend way into the night reading or doing something creative. Lead acid batteries and lithium batteries are the best choice for your off-road use and ensure that you have hours of charge.
The system also comes with a solar charge controller to ensure that the system diverts energy to other systems in your RV once your batteries are fully charged, having a sustainable energy plan under one roof. There will be no need to worry about how long you will stay on the road when you have enough energy to warm your shower, cook your food and do anything that you would have done at home.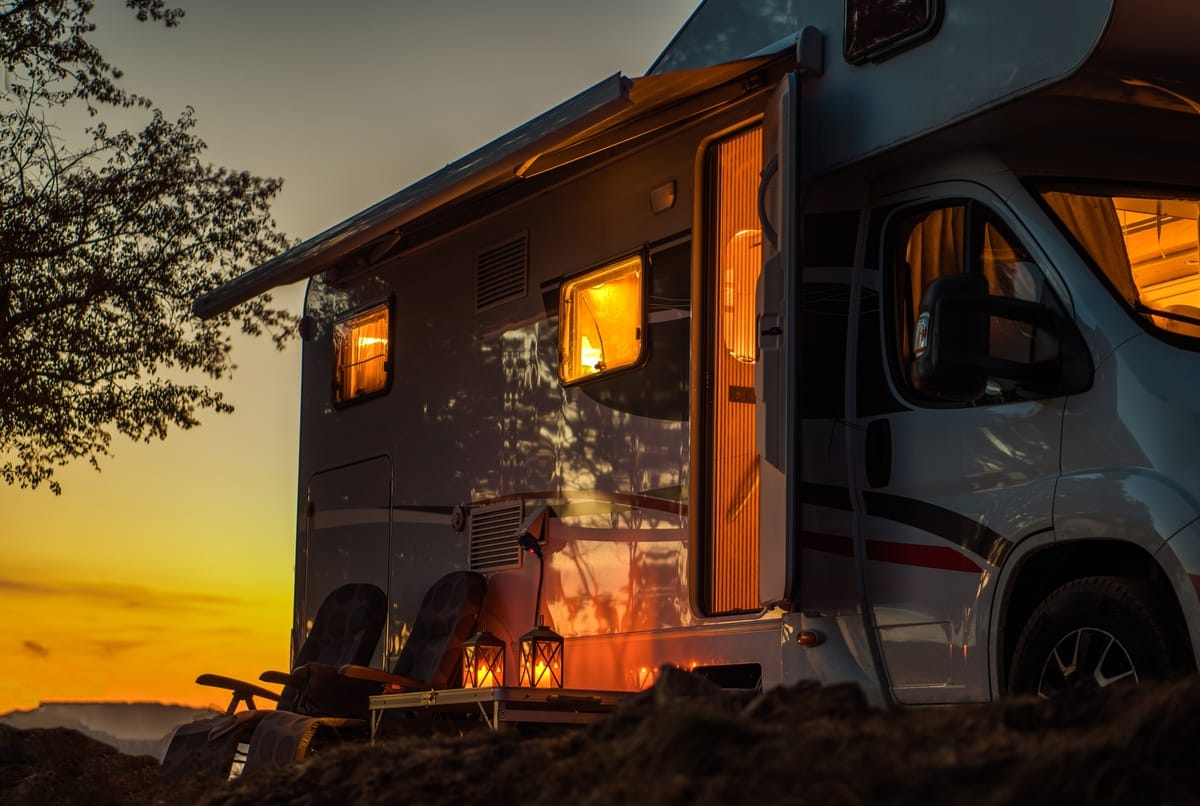 ENJOY FREEDOM ON THE MOVE
The sun will shine wherever you travel to, and no matter what your energy needs might be, there will always be sunlit hours to charge up and store energy for dark hours. This is a simple system, and the setup is not as complicated. For the best results, let the experts at Unlimited Solar do the installation. Years of experience and access to the latest solar energy technology means we will give you the best installation services. The installation takes into consideration all your energy requirements and the budget that you have in mind.
We'll be sure to help you find a solution that matches all your requirements. We will ensure that your time off the grid will be more enjoyable and comfortable by giving you the best solar kit installation for your RV. Get in touch with us for installations in Norfolk, VA.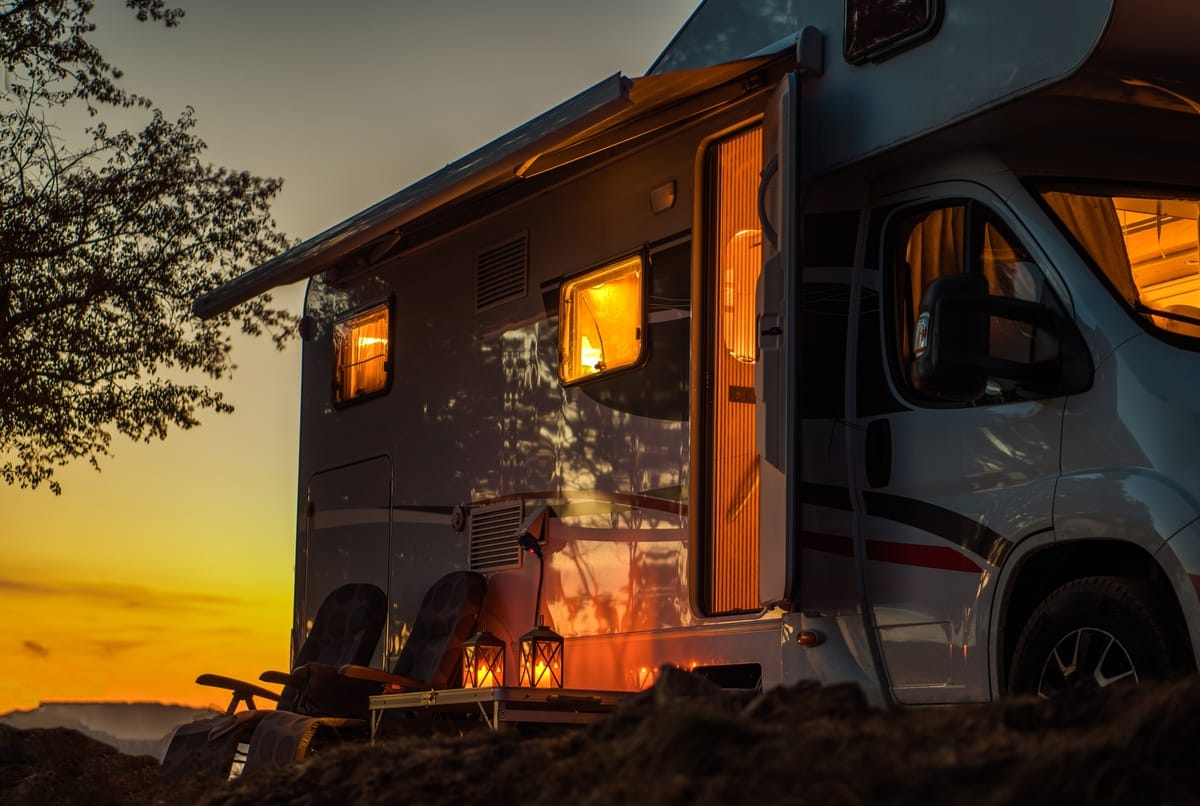 HAVE A FEW MORE QUESTIONS?
ASK OUR EXPERTS
SOLAR EXPERT
CONTACT AN EXPERT TODAY
HAVE A FEW MORE QUESTIONS?
ASK OUR EXPERTS
SOLAR EXPERT
CONTACT AN EXPERT TODAY
Testimonials
Here's what our happy customers had to say about our services:
#BestSolarTidewater
Unlimited Solar is absolutely the BEST option for going solar! They were completely transparent and took the time to help me understand all of the financial options so I could determine which one was best for me. They were extremely helpful in guiding me through the installation process. They have also maintained contact with me even after installation. The management was very professional and promptly responded to all of my questions and concerns. I highly recommend them to ANYONE who is considering going solar!
Wonderful company ran by locals who CARE about your experience. The whole process for us went smoothly, and we were updated the entire time. Highly recommend!
I first worked with Ray to get my security system through Northstar and he mentioned they also did solar through Solar Unlimited. After such great service with the security system, I decided to invest in solar power as well! I do not regret it. Ray and his team have been there every step of the way and have helped with any issues or questions I have had. I highly recommend this company!
A+++ Recommend Unlimited Solar to anyone who
Is looking for a great company to install solar panels for them. Our panels were installed and working in no time. The staff is knowledgeable, proficient and kind. They answered all our questions prior to install and responded quickly to all follow up questions. The owners are super nice.
Ray kindly is one of the best people iv ever worked with very informative on all my solar need and the installers where very professional and did a great job
Start The Solar Process Today!
Give us a call to Learn More