CONVERTING SUNLIGHT INTO ENERGY ONE SOLAR PANEL SYSTEM AT A TIME
The use of a solar energy system has been on the rise globally. Solar power is produced by sunlight and is a source of energy that is environmentally friendly. It can be used as an alternative source of energy to feed the global need for energy. Solar energy is highly efficient and is environmentally friendly. It is a clean energy source and has minimal effects on the environment. Solar energy is economical energy and there is increased usage of the energy. The major advantage of solar energy is that it is directly tapped from the sunlight by conventional generators. The photovoltaic PV solar cells are responsible for the conversion of sunlight to solar. The advantage of solar is that it requires minimum manpower and low expenses.
CONTACT US
We'll give you a call to discuss your future with solar: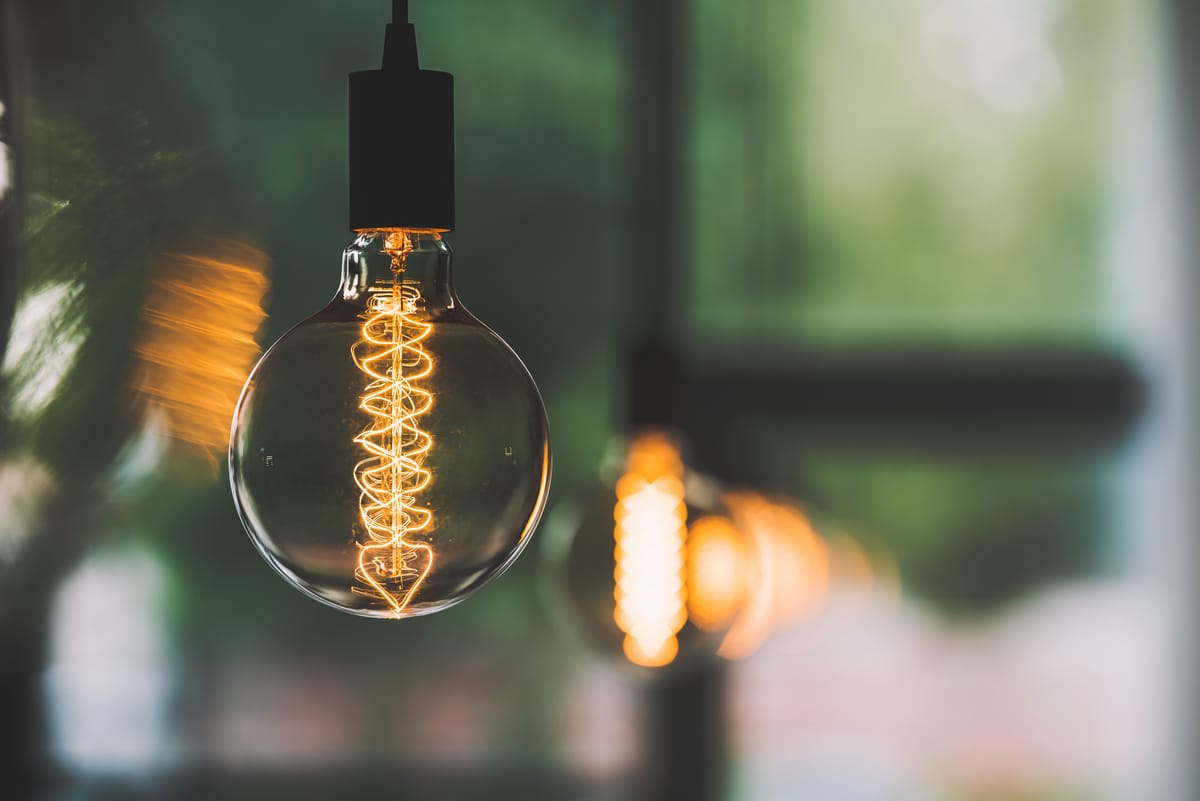 HOW TO TAP INTO SOLAR ENERGY
There are a variety of ways for converting sunlight into energy. We have photovoltaic cell technology which is the use of solar cells. The solar cells are made of silicon which is a semiconductor material which when hit but the sunlight electrons are kicked and lead to the formation of electricity. The photovoltaic cells are made in flat plates which are exposed to the sun to assist in the conversion of energy. Solar inverter obtains the direct energy from the photovoltaic cell and converts it to electrical energy. The most common photovoltaic cells are the solar panels that are mostly fitted in the rooftops of buildings to produce electricity.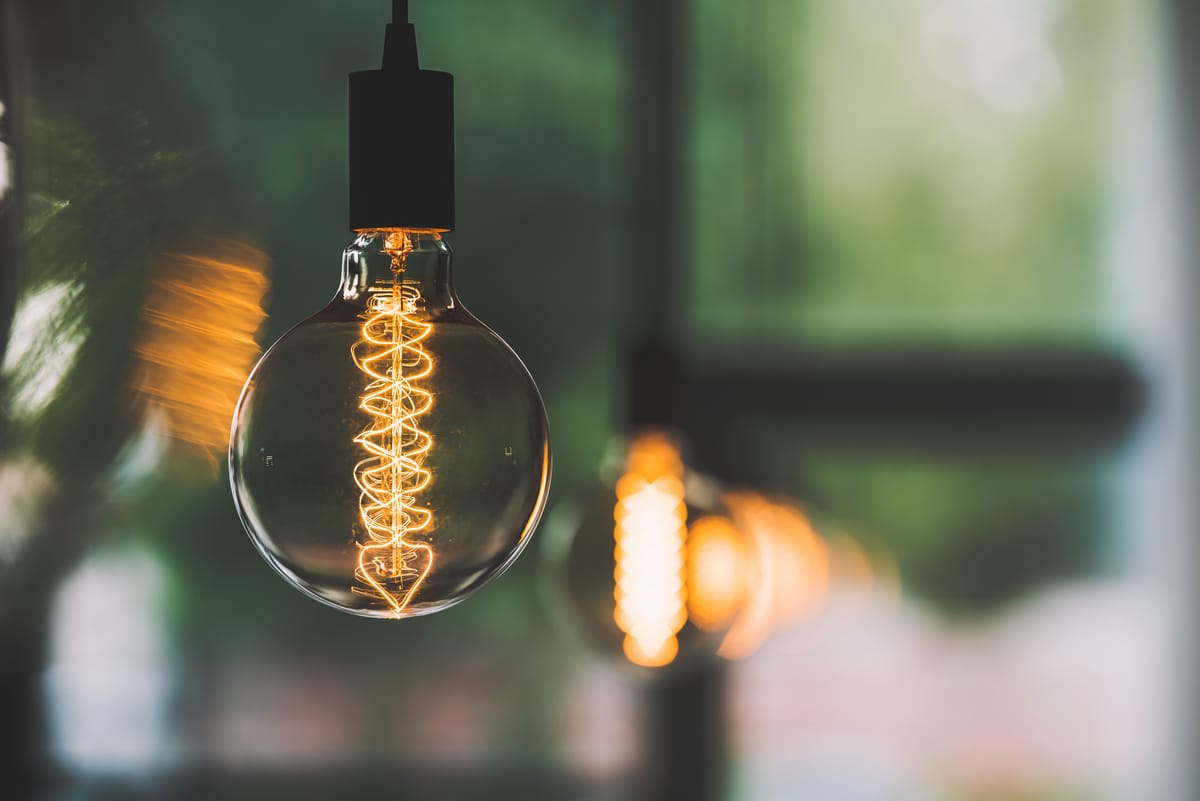 DIFFERENT PANEL TYPES
Determining the best solar panel system to install in your home is always influenced by costs and energy efficiency. There are three major types of solar panels. Monocrystalline is the oldest type of solar panel which is made up of more than 40 solar cells. Traditional solar panels were made of silicon that facilitated the conversion of energy. These solar panels are also made of silicon which interacts with the sun and leads to the conversion of energy. Secondly, we have polycrystalline which is on the rise due to its efficiency. It is also made of silicon. Lastly, we have the new development that is made of silicon and they are thin in appearance and are referred to as a thin-film solar panel.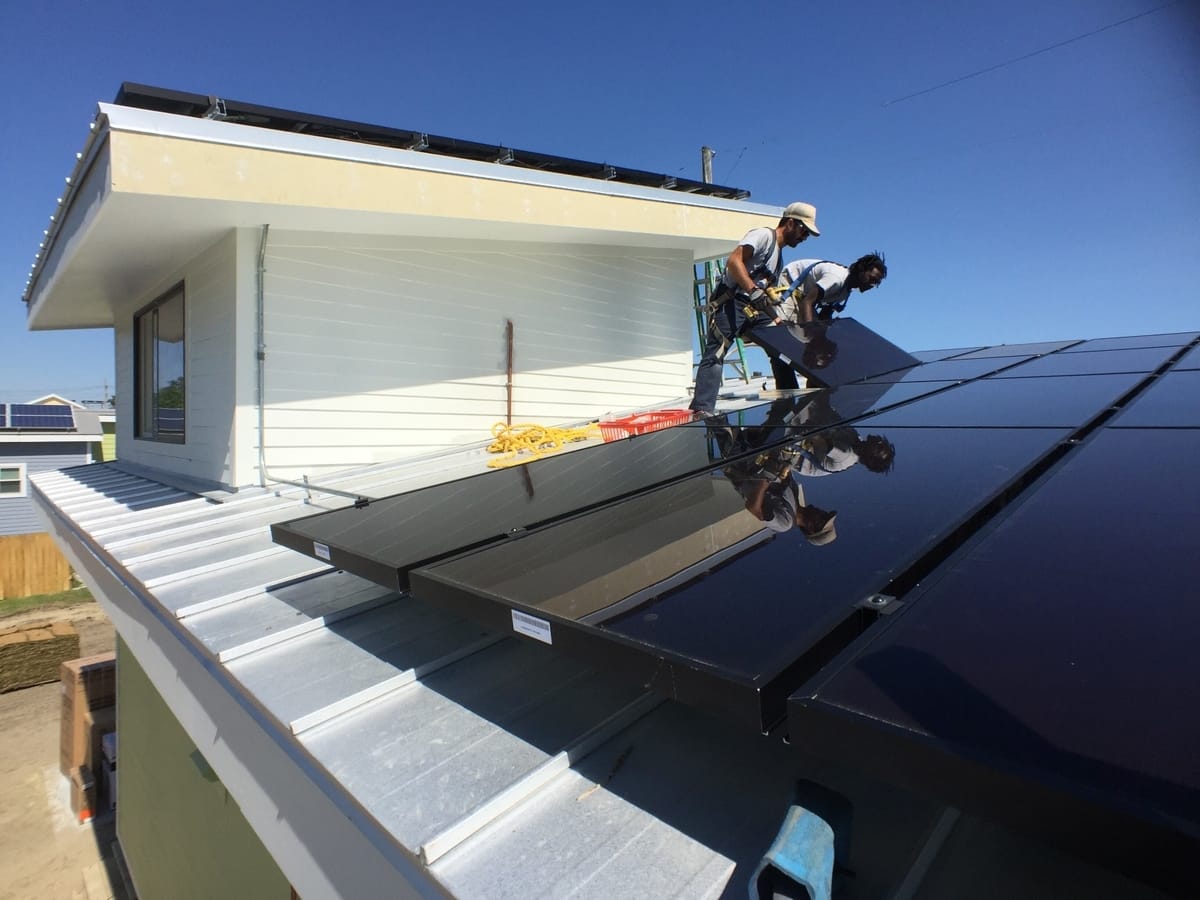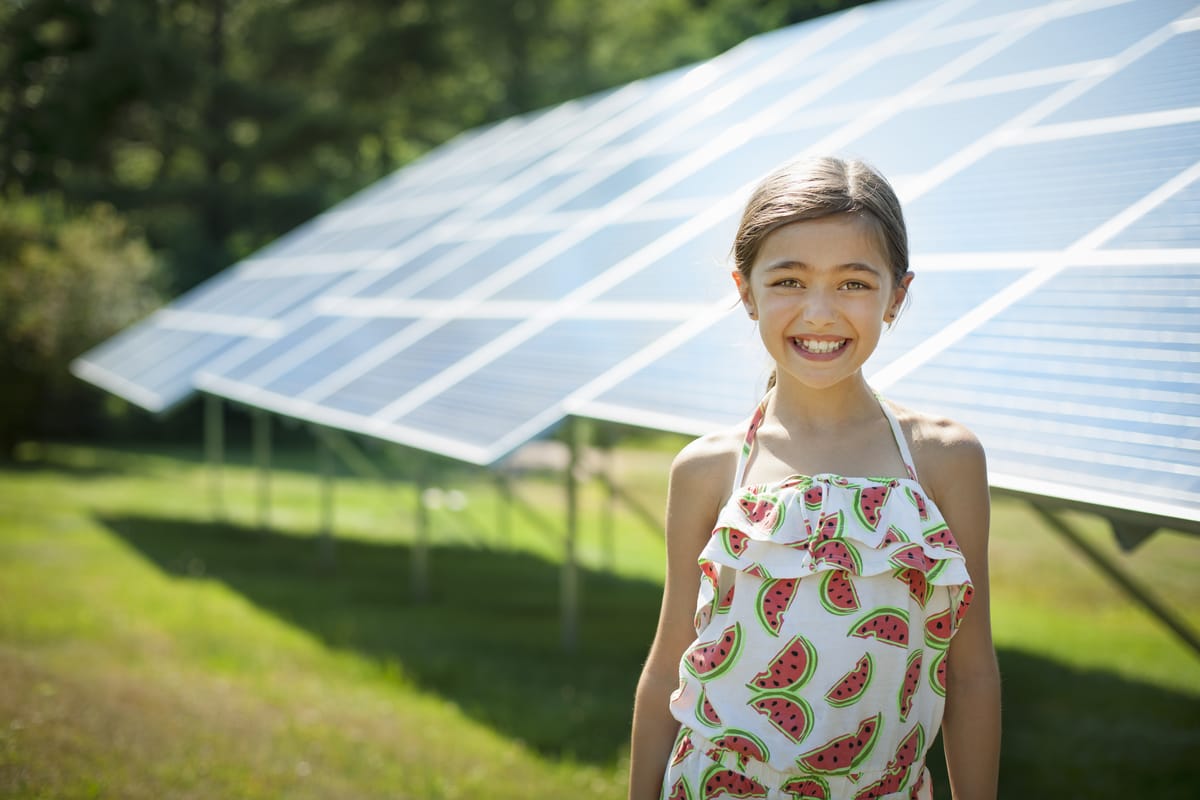 ADVANTAGES
There is the endless benefit of rooftop solar. One of the cleanest energy available is photovoltaic energy. The energy produced can be stored by the use of home batteries to use during the change of weather when the production of the energy is low. Solar panels are a cost-effective way to cut down on electricity bills. The installation of solar panels on the roof increases the value of the home. The solar panels also make the user save a lot since the maintenance cost of solar is very low. The only major disadvantage of solar panels is the fact that it depends on the weather for the production of energy to happen.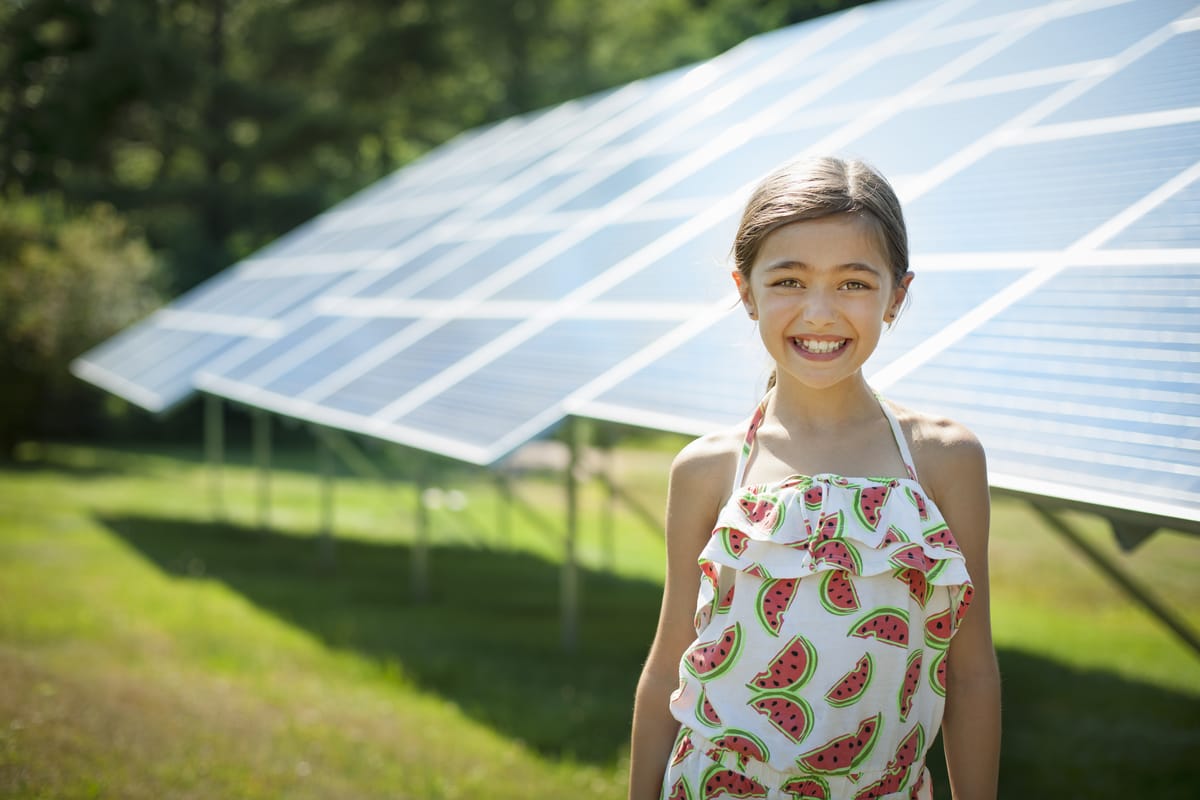 HAVE A FEW MORE QUESTIONS?
ASK OUR EXPERTS
SOLAR EXPERT
CONTACT AN EXPERT TODAY
HAVE A FEW MORE QUESTIONS?
ASK OUR EXPERTS
SOLAR EXPERT
CONTACT AN EXPERT TODAY
Testimonials
Here's what our happy customers had to say about our services:
A+++ Recommend Unlimited Solar to anyone who
Is looking for a great company to install solar panels for them. Our panels were installed and working in no time. The staff is knowledgeable, proficient and kind. They answered all our questions prior to install and responded quickly to all follow up questions. The owners are super nice.
Ray kindly is one of the best people iv ever worked with very informative on all my solar need and the installers where very professional and did a great job
I first worked with Ray to get my security system through Northstar and he mentioned they also did solar through Solar Unlimited. After such great service with the security system, I decided to invest in solar power as well! I do not regret it. Ray and his team have been there every step of the way and have helped with any issues or questions I have had. I highly recommend this company!
Wonderful company ran by locals who CARE about your experience. The whole process for us went smoothly, and we were updated the entire time. Highly recommend!
#BestSolarTidewater
Unlimited Solar is absolutely the BEST option for going solar! They were completely transparent and took the time to help me understand all of the financial options so I could determine which one was best for me. They were extremely helpful in guiding me through the installation process. They have also maintained contact with me even after installation. The management was very professional and promptly responded to all of my questions and concerns. I highly recommend them to ANYONE who is considering going solar!
Start The Solar Process Today!
Give us a call to Learn More