MAXIMIZE SAVINGS THROUGH SOLAR
Do you want to save money on your power bills, turn up the air conditioner without incurring a hefty bill or switch to clean energy and reduce carbon emissions? Great! We are here to help Franklin householders in maximizing their energy savings through solar panel installations.
There are numerous advantages to using renewable energy sources to power your home. Aside from being environmentally benign, installing solar panels would pay for themselves for decades, thanks to annual savings on electric bills and possible government incentives.
CONTACT US
We'll give you a call to discuss your future with solar: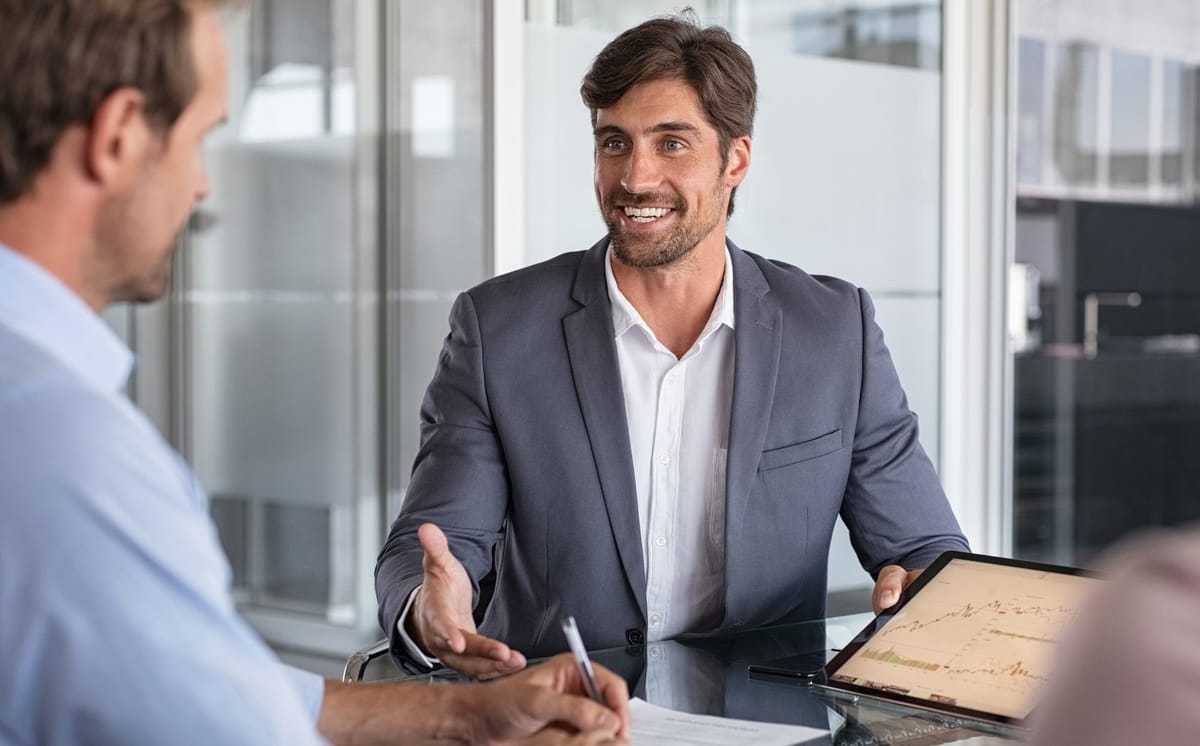 OUR RANGE OF SERVICES
Our objective is to assist you in making the move to solar energy so that you may start saving money on energy bills, living in a carbon-free environment, and reaping all of the wonderful benefits of pure solar power at your home.
As a solar installation company, we make the transition to solar system energy simple. Our professional team in Franklin, VA, will supply you with everything you need to get started.
Some of our residential solar services include affordably priced solar panels, a personalized solar system plan, flexible solar financing choices, solar panel installation services, and more.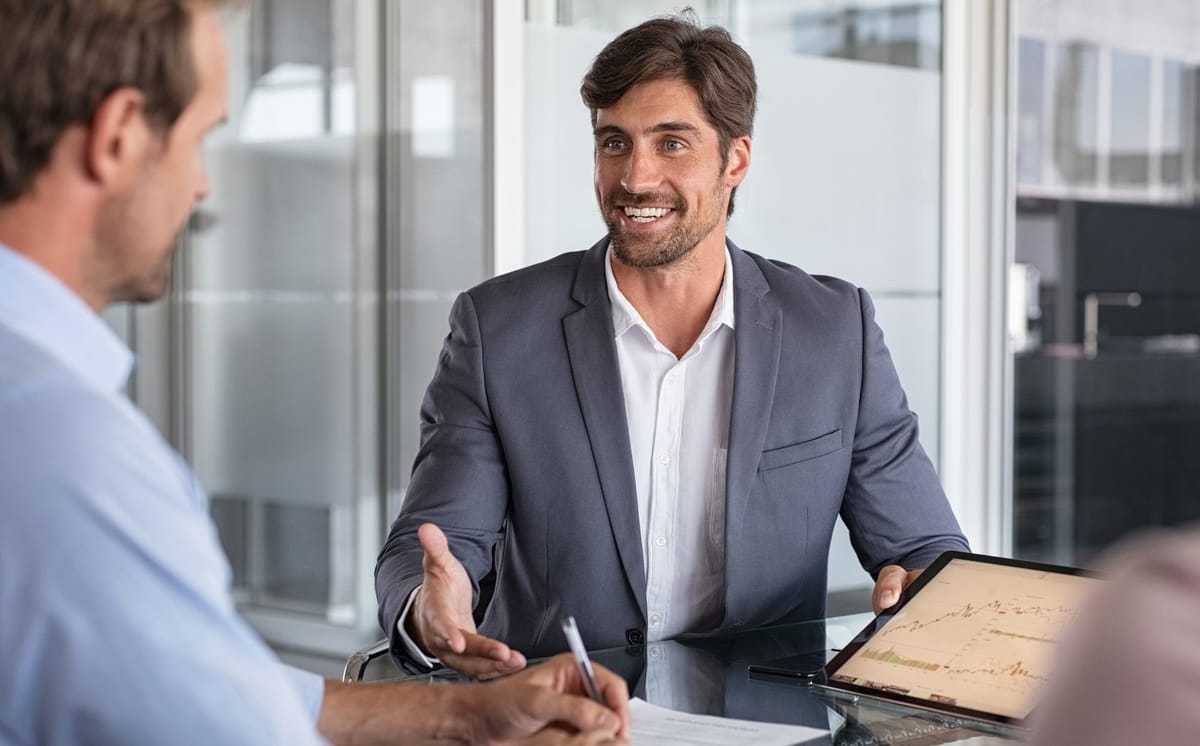 COST OF SOLAR PANELS
In recent years, the cost of electricity in the United States has risen, while the costs of solar energy have plummeted dramatically. Solar technologies have made going solar more inexpensive than ever to generate electricity and convert sunlight into renewable energy.
However, not all solar panels are made equal, and installing an effective solar PV system is critical in order to justify the expenditures of going solar.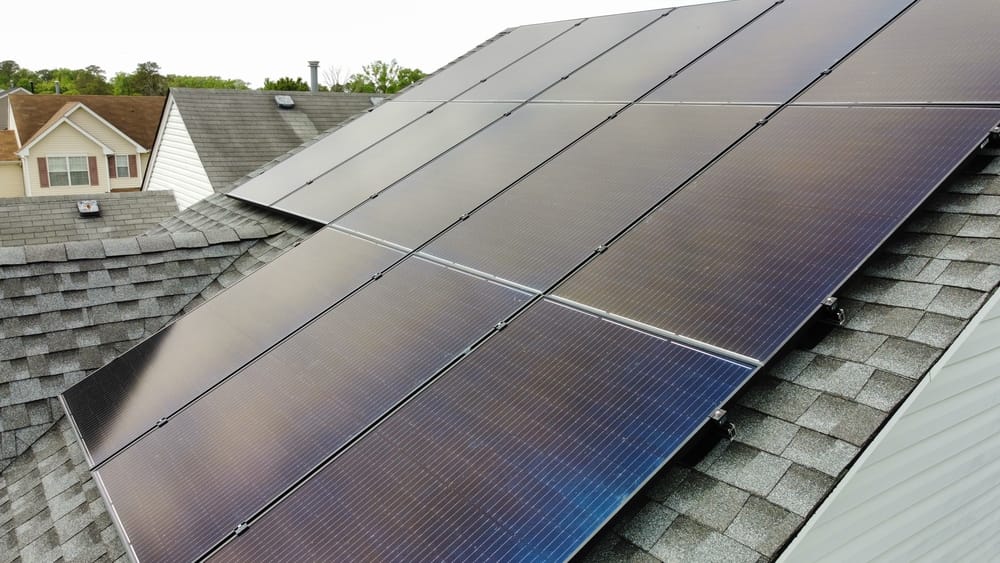 Most households in Franklin, VA, pay an average of $4 per watt for solar panel installation, with an average cost of $3.57 per watt. After the Federal ITC rebate, a 5 kWh system costs an average of $12,500. Your cost of solar panel installation is primarily determined by the amount of electricity you wish to create for your property. It stands to reason that the larger your solar panel system, the higher the installation cost.
With that in mind, we are pleased to provide our customers with some of the most cost-effective and energy-efficient solar cells in the industry. If you choose our solar installation company, you can be confident that you will be producing sustainable solar power using some of the most modern solar energy technologies in Franklin, VA.
To learn more about our payment options and installation services, contact us now for a consultation.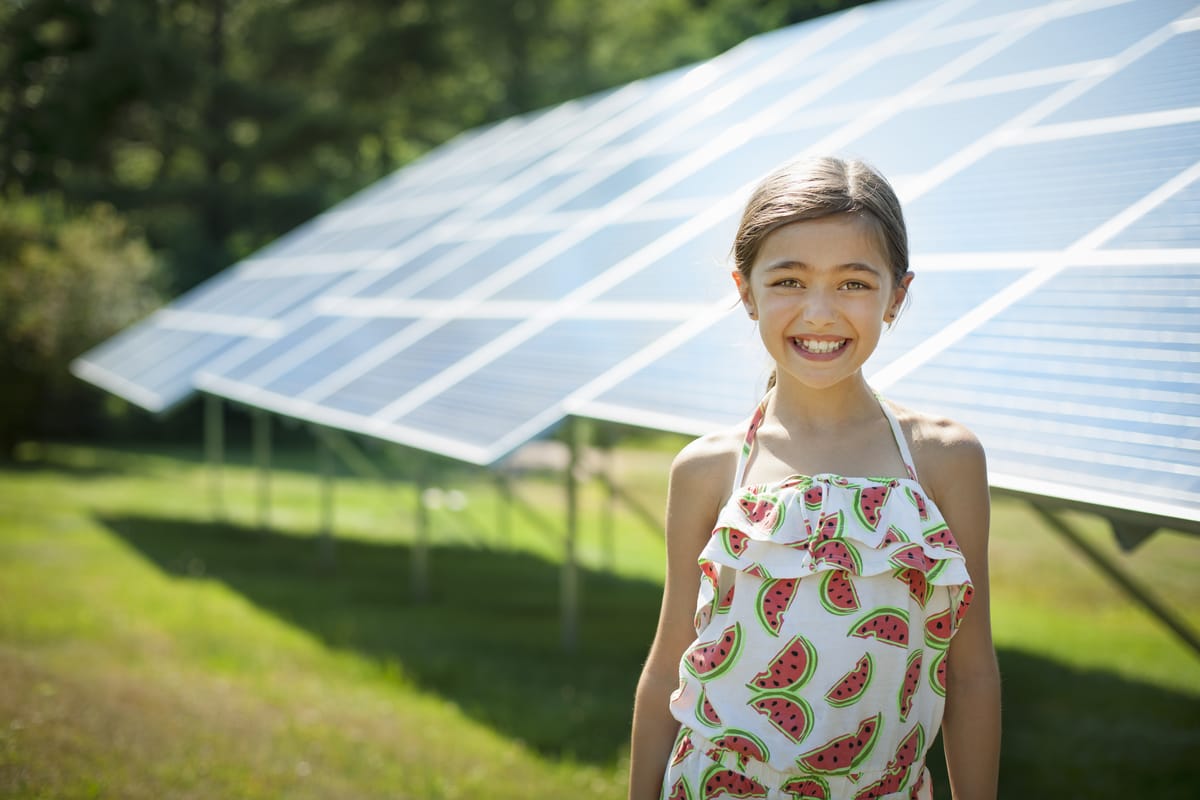 SOLAR TAX CREDIT
Householders in Franklin, Virginia, are eligible for a 26 percent tax credit through 2022. Commencing in 2023, the tax credit will be reduced to 22%, and it will be phased out for householders in 2024.
Consider the fact that a tax credit is not the same as a tax deduction. A tax credit means that you will receive a straight refund on your federal income taxes for the amount that qualifies. For instance, if you spend $15,000 for a 6000 Watt (6kW) solar system, you would receive a $3,900 tax credit on your tax return, reducing the actual price of your solar projects to $11,100.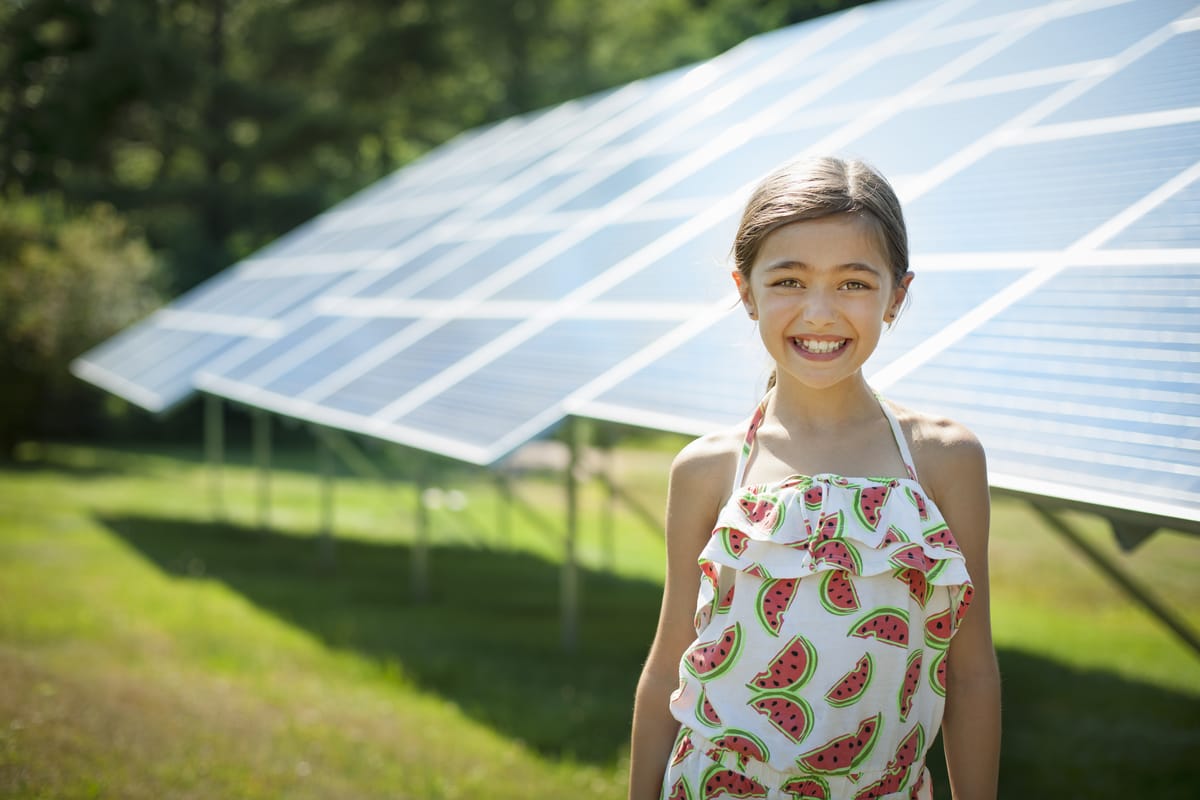 HAVE A FEW MORE QUESTIONS?
ASK OUR EXPERTS
SOLAR EXPERT
CONTACT AN EXPERT TODAY
HAVE A FEW MORE QUESTIONS?
ASK OUR EXPERTS
SOLAR EXPERT
CONTACT AN EXPERT TODAY
Testimonials
Here's what our happy customers had to say about our services:
A+++ Recommend Unlimited Solar to anyone who
Is looking for a great company to install solar panels for them. Our panels were installed and working in no time. The staff is knowledgeable, proficient and kind. They answered all our questions prior to install and responded quickly to all follow up questions. The owners are super nice.
I first worked with Ray to get my security system through Northstar and he mentioned they also did solar through Solar Unlimited. After such great service with the security system, I decided to invest in solar power as well! I do not regret it. Ray and his team have been there every step of the way and have helped with any issues or questions I have had. I highly recommend this company!
Ray kindly is one of the best people iv ever worked with very informative on all my solar need and the installers where very professional and did a great job
#BestSolarTidewater
Unlimited Solar is absolutely the BEST option for going solar! They were completely transparent and took the time to help me understand all of the financial options so I could determine which one was best for me. They were extremely helpful in guiding me through the installation process. They have also maintained contact with me even after installation. The management was very professional and promptly responded to all of my questions and concerns. I highly recommend them to ANYONE who is considering going solar!
Wonderful company ran by locals who CARE about your experience. The whole process for us went smoothly, and we were updated the entire time. Highly recommend!
Start The Solar Process Today!
Give us a call to Learn More